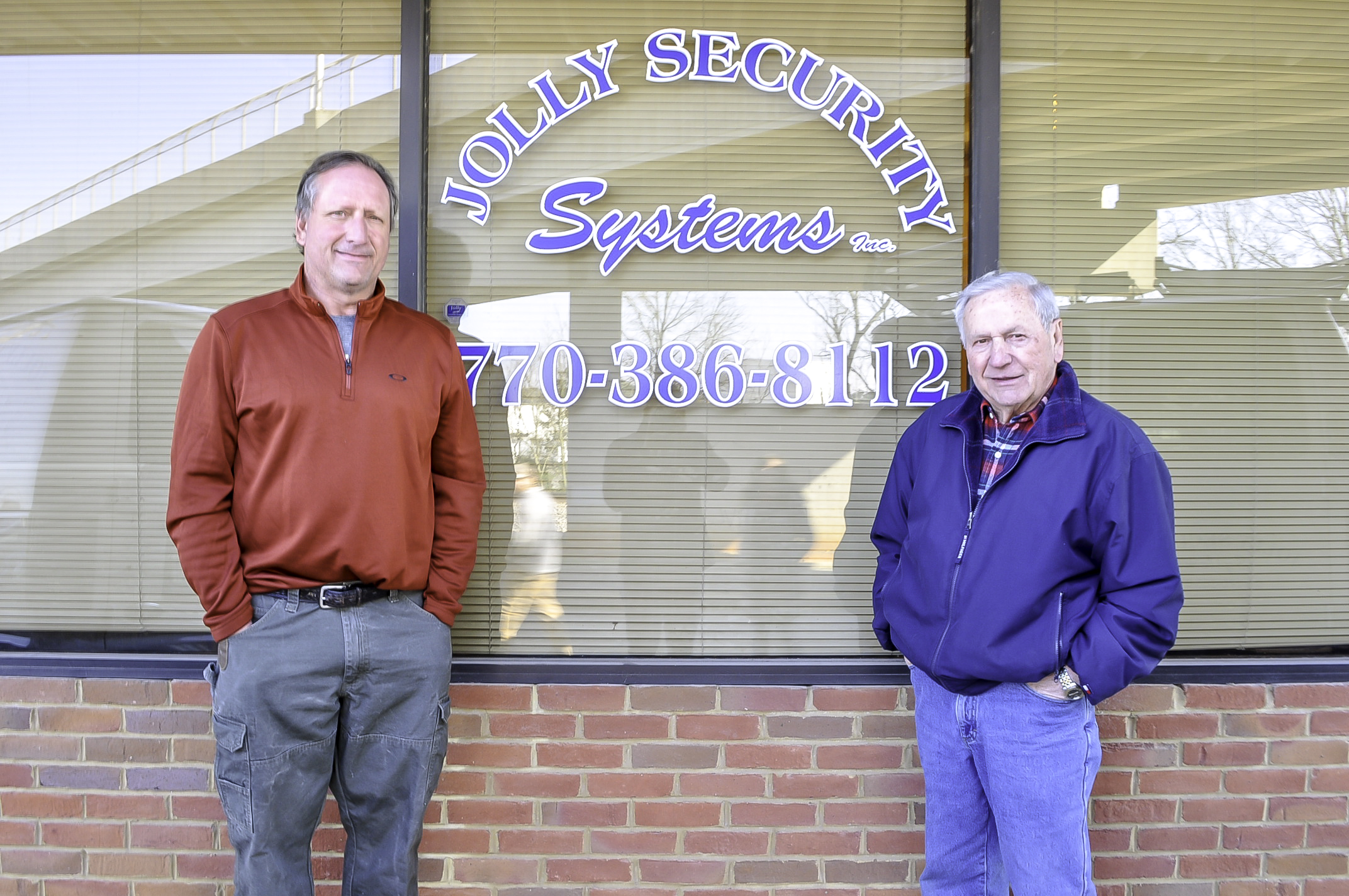 Jolly Security is a family-owned and operated security system business that offers service all over the State of Georgia and to select customers in Florida and Tennessee. In business for over 40 years, Jolly Security believes that honesty and reliability is the key to success.
Jolly Security started in 1975 when Joe and Curt Jolly installed a security system in a friend's house. Joe had experience installing security systems from a previous job, and this one-time job turned into a business still thriving today.
From its inception, Jolly Security has strived to stay up-to-date on the newest technologies and provide excellent customer service. With no long-term contracts, our customers can be assured that they receive the best customer service in the industry. We are so confident in the service we provide; our customers can discontinue service at any time, without penalty.
"Alarm systems aren't just for keeping people out! Got teenagers?" – Robin Jolly
Fire and Alarm Systems
Landline/Cellular Monitoring
Security Gates
Camera Systems
DVR and Live Feed
Access Control